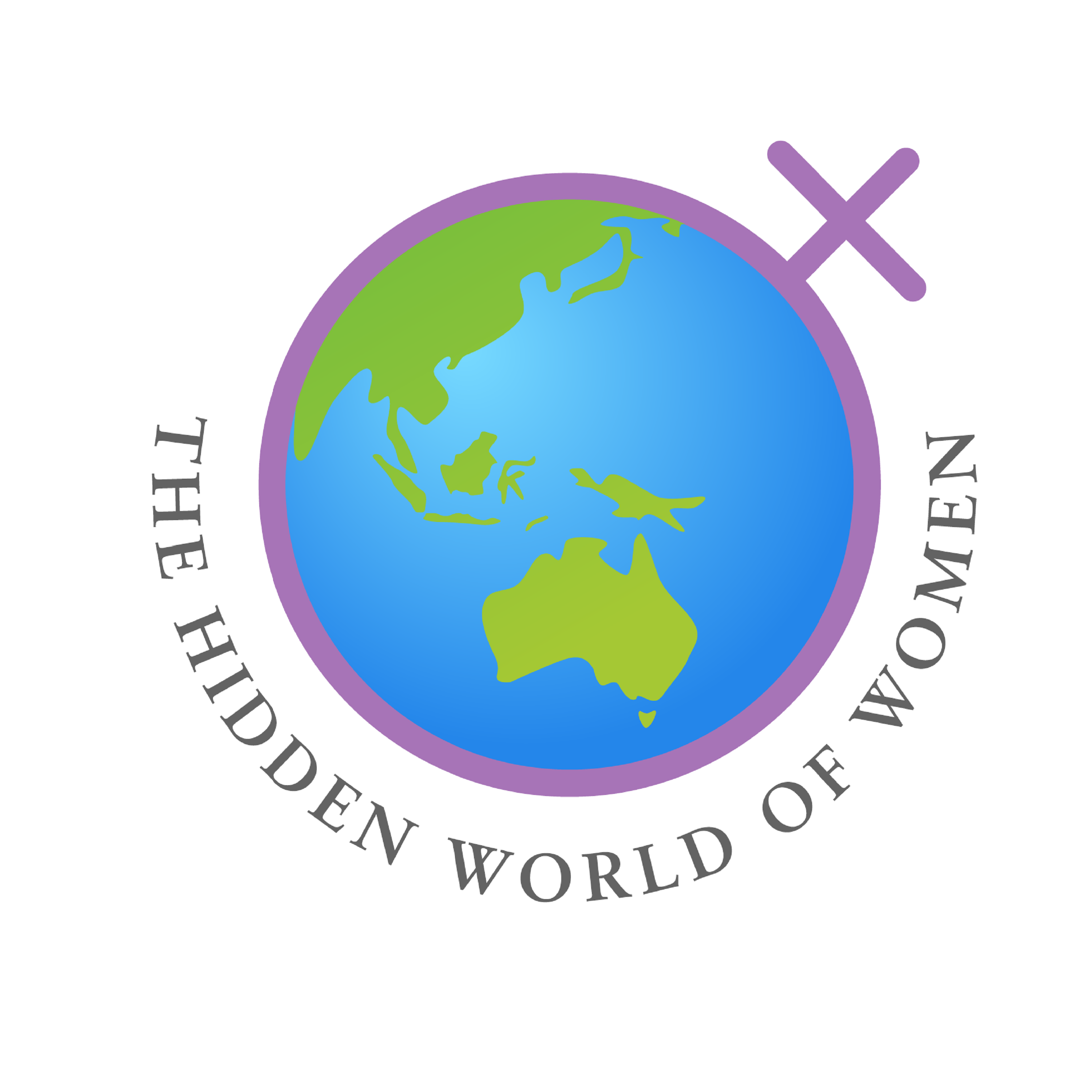 Welcome to the Hidden World Of Women!
In this episode, Melanie is joined again by Till Heike to talk about stillbirth, pregnancy loss and neonatal loss. Till is the WA state coordinator of SANDS; an organisation that support bereaved parents and families. In this part 2 episode, Till shares more of her own experience of a stillbirth and what happened after she left the hospital without her baby daughter Claudia.
Please visit www.sands.org.au for more information.
Thanks for listening :)