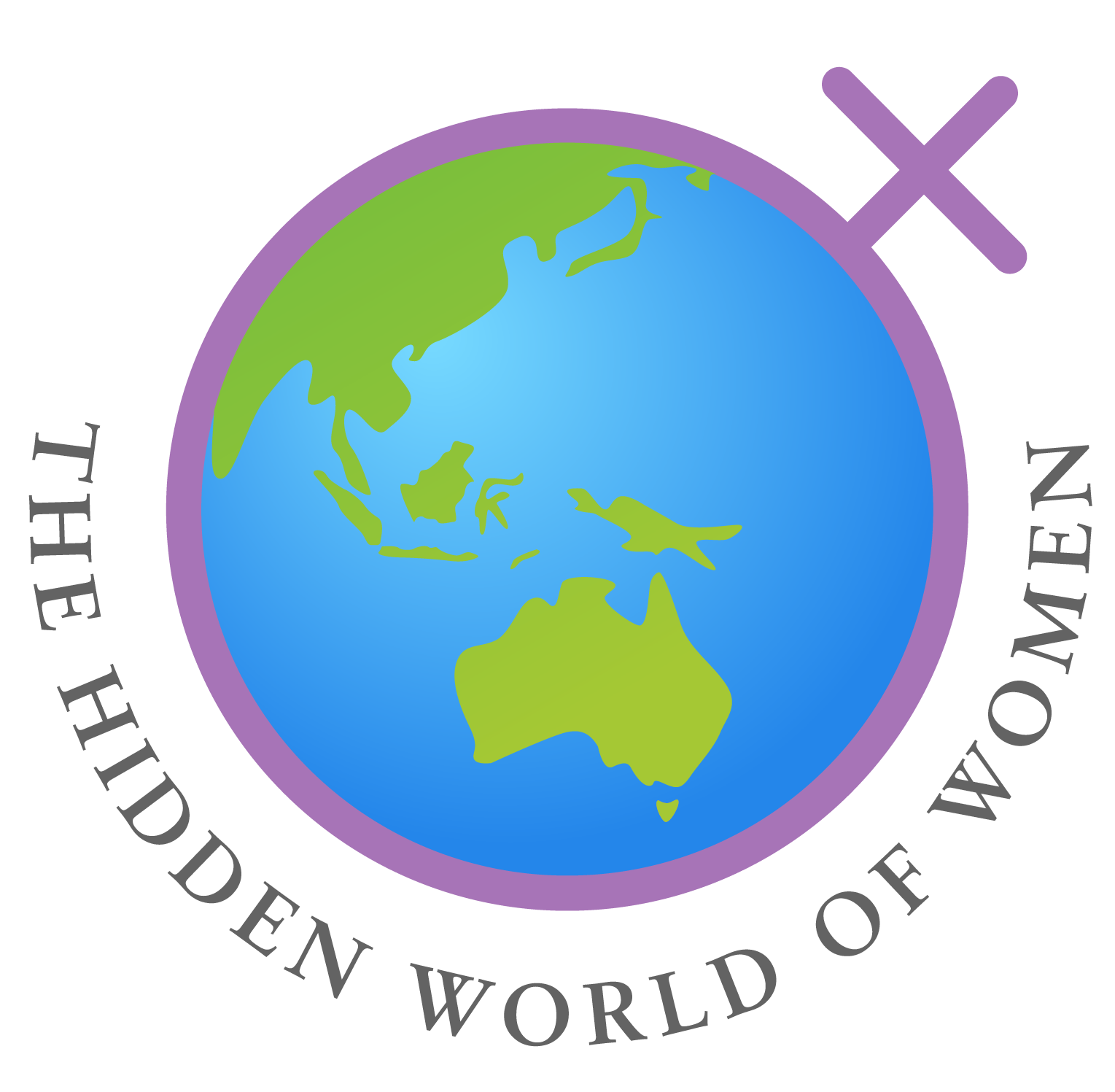 Welcome to the Hidden World Of Women!
In this episode, Melanie is joined by Sarah to talk about Endometriosis. Sarah shares with us her journey and living with endometriosis for over 20 years. Endometriosis Australia was particularly helpful for Sarah in her journey. 
Did you know there is app for Endometriosis? The app can be very useful for tracking symptoms, triggers, patterns and more for you and your doctor to become familiar with - you can follow the link HERE to learn more.
You can also learn more from the Pelvic Pain Foundation HERE, along with 2 books we would recommend to learn more HERE and HERE. 
Thanks for listening!