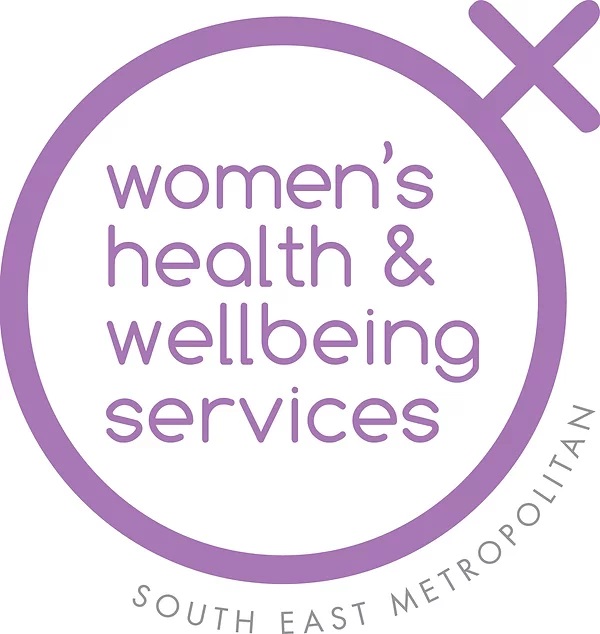 Welcome to the Hidden World Of Women!
In this episode we meet our host Melanie with her first guest Emma, and discover what the Hidden World of Women will be covering, What WHWS as an organisation is and more. We talk about the Women's Health week, starting on the 7th of September and running through to the 11th of September. You can find out about the Womens Health Week HERE. You can find out about our wellness warriors program and the self-care session we discuss by clicking HERE as well as the City of Gosnells Protective Behaviours Parent Workshop by clicking on the links above. 
Thanks for listening!