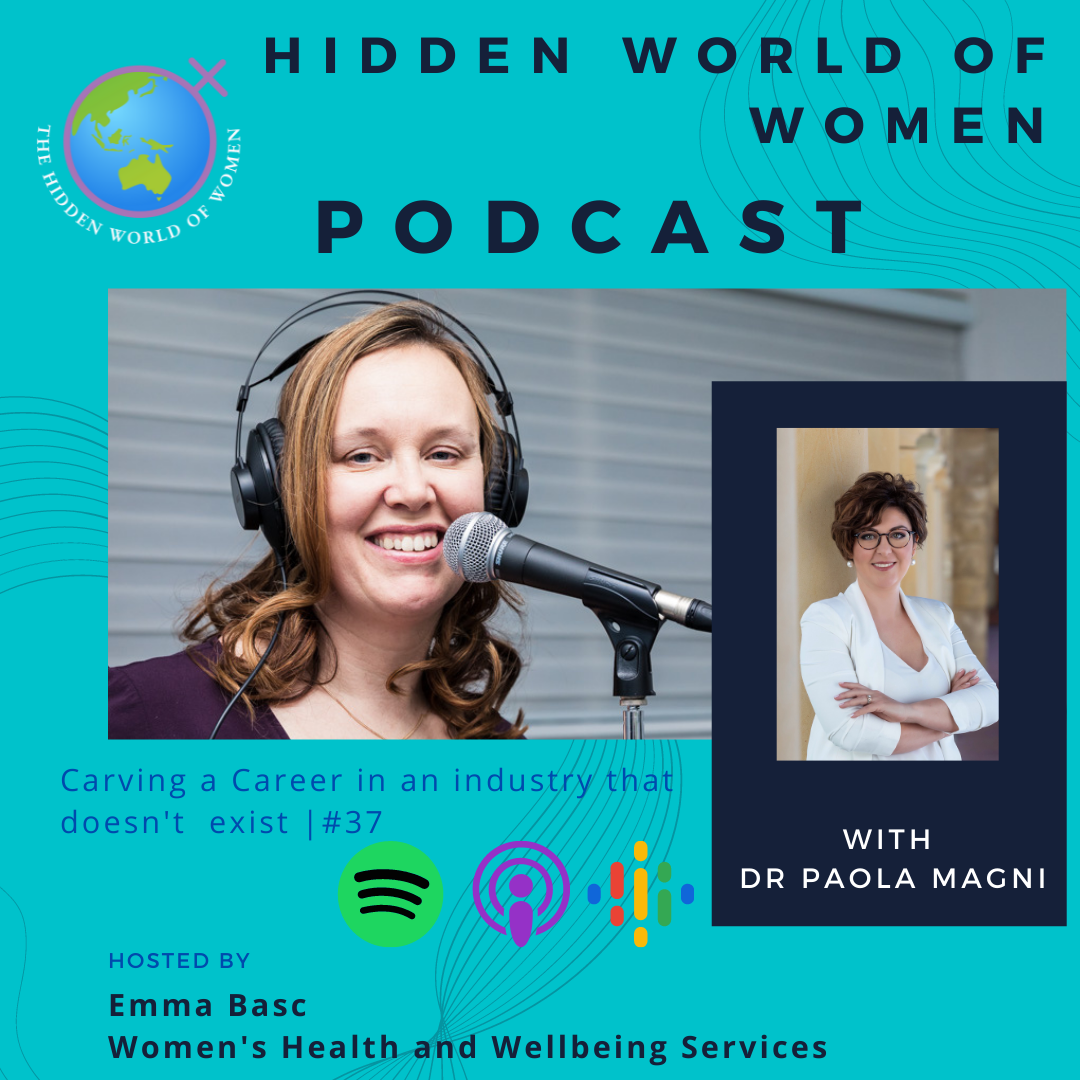 In previous episodes I have mentioned that the jobs our children may have possibly don't exist yet. In this episode I speak with the amazing Paola Magni who is a perfect example of this. As a child, Paola was fascinated by nature and science and as she continued through her science education she fell in love with the natural sciences and in particular entomology, taphonomy and aquatic biology and she could see how these could help people. How they could help in the field of forensic science to so families could achieve closure. While she excelled in this area the area the job she created for herself, the job she was doing didn't exist in Italy where she was doing it. She was carving out a space for herself in a space that didn't exist.
In this episode we spoke about how Paola found her passion and how she followed it to achieve success and international recognition for that work and how that journey led her to Western Australia. I am always very grateful that my guests are so open to share their experiences and Paola also shared what it was like to move to the other side of the world, despite social expectations that she should stay home and care for her parents, what it was like to do that alone with no family or social support.
The conversation covered forensic science, motherhood, making friends as an adult, moving countries all alone, what it means to be 'normal' and many other topics.
And don't forget if you want to keep up to date with what we are offering at Women's Health and Wellbeing Services www.whws.org.au
Check us out on Facebook https://www.facebook.com/womenshealthandwellbeingservices
We also continue to add content to our Youtube page https://www.youtube.com/channel/UCju-8oH3lDHZYi18wvgSJTQ
WHWS (and this podcast) rely on donations to support our community. If you would like to make a donation you can head to our Give Now page. https://www.givenow.com.au/whws
Or check out The Hidden World of You our online learning platform https://hiddenworldofyou.com.au/