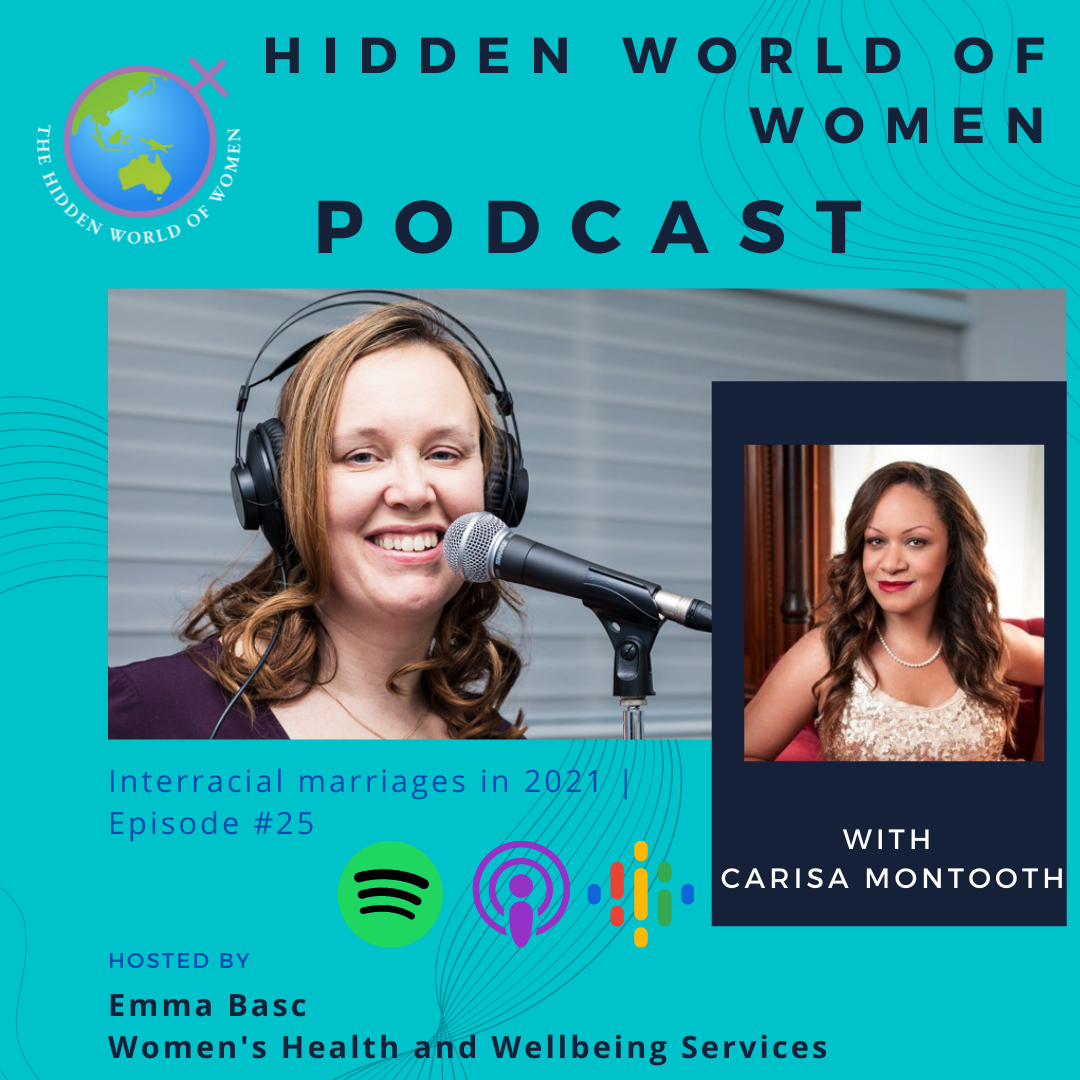 Last year I was surprised to learn that people in interracial marriages still experience negativity, at times to the point of violence, about their relationships! I had heard Carisa and her husband Sam speak on Loving Day (the 50th anniversary of The Lovings vs State of Virginia in which the Supreme Court ruled that laws banning interracial marriage violate the Equal Protection  and Due Process Clauses of the Fourteenth Amendment to the U.S. Constitution and the laws were over turned. This was cited in precedence of overturning the laws banning same sex marriages in 2013) and I loved hearing that Carisa and Sam have experienced acceptance and love for their marriage.
The reason that I love this (well other than it's no one elses business!) is because 'if you can see her you can be her' the more we see things the more we perceive them as 'normal' and 'no big deal' and that's the goal isn't it? That we fall in love with the person and without fear of any persecution because of colour of skin (or religion, gender, culture etc).
In this episode I talk to Carisa Montooth about her experiences of an interracial marriage, raising a biracial daughter and dating in 2021!  
The episode started out intending to talk about how attitudes to interracial marriages have changed over the years, it started out with Carisa talking about her and her husband's experiences and meandered from there! We went on to talk about dating in 2021 (where do you even start!), healing from past relationships, relationship counselling, the importance of boundaries to protect relationships and just about every topic in between.
If you want to connect with Carisa you can find her on social media:
Website: www.carisamontooth.com
Facebook: www.facebook.com/carisamontoothlovecoach
Twitter: www.twitter.com/CMontooth
YouTube:  https://www.youtube.com/carisamontoothlovecoach
And don't forget if you want to keep up to date with what we are offering at Women's Health and Wellbeing Services www.whws.org.au
Check us out on Facebook https://www.facebook.com/womenshealthandwellbeingservices
We also continue to add content to our Youtube page https://www.youtube.com/channel/UCju-8oH3lDHZYi18wvgSJTQ
WHWS (and this podcast) rely on donations to support our community. If you would like to make a donation you can head to our Give Now page. https://www.givenow.com.au/whws
Or check out The Hidden World of You our online learning platform https://hiddenworldofyou.com.au/