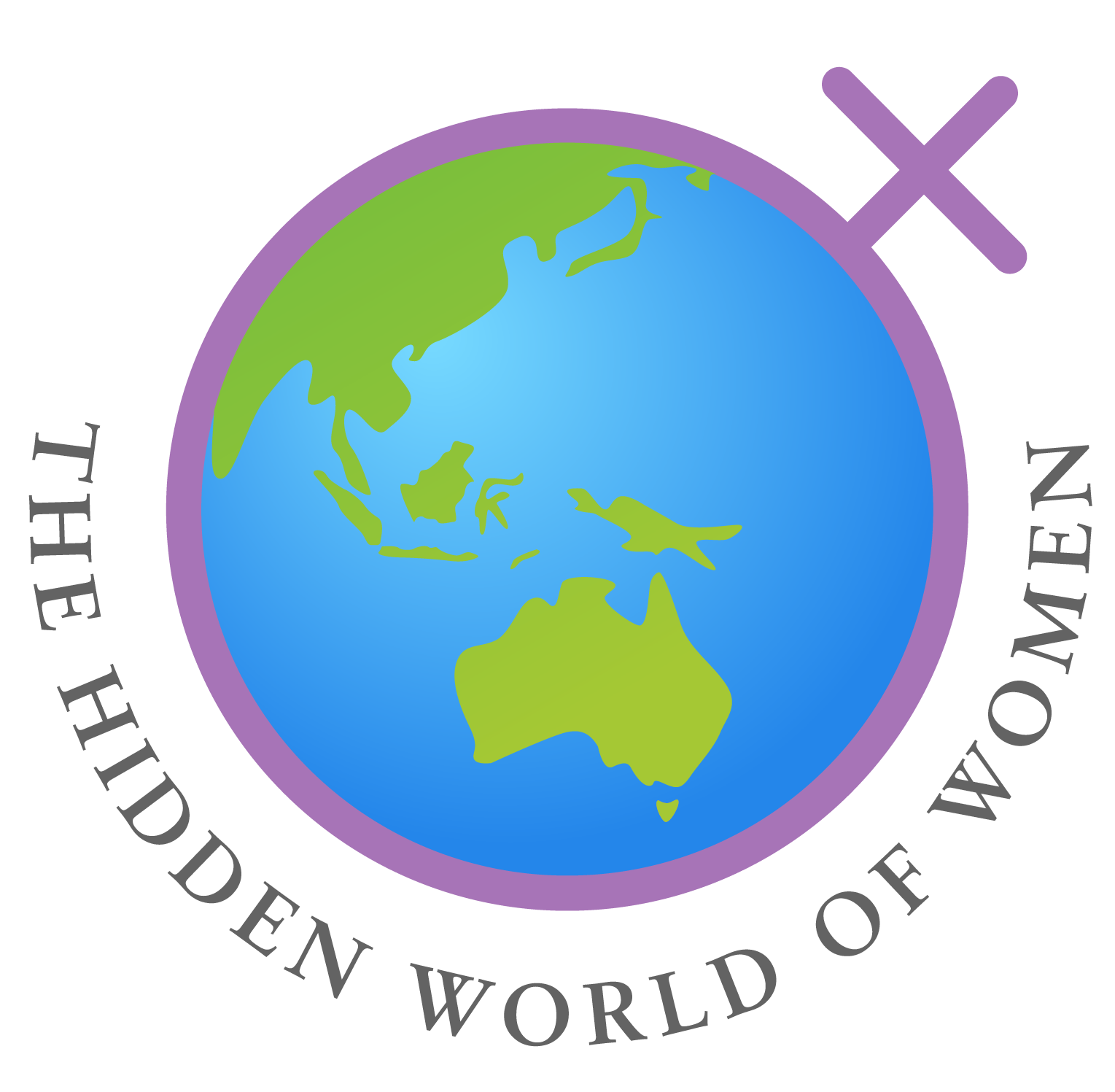 Welcome to the Hidden World Of Women!
In this episode, Melanie is joined by Jazmin to talk about premature babies. Jaz shares her experiences of each birth, and the rollercoaster of emotions that came along with them. We discuss what she found helpful in getting through her births, and what support any parent needs if they experience a premature birth.
In Australia, organizations such as Miracle Babies and Life's Little Treasures support parents and families of premature babies.
Thanks for listening :)